PQ Protection Surge Protection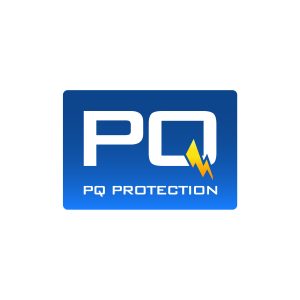 Two Rivers Power provides a complete line of PQ Protection surge protection devices for clients in Tennessee, Louisiana, Alabama, Mississippi and Arkansas. Contact us for a competitive quotation, technical assessment/walk through or a consulting specification review.
Our product line was developed by the gurus of Surge Protection Devices and Power Quality Equipment. We're proud to announce our newest product design with unique features and benefits never before offered in the surge protection industry.
No B.S. We're here to help without overcomplicating matters. We think & perform with efficiency in mind (just like our products). 
Sign up to our mailing list to learn about opportunities to learn more, earn CEU's and stay up to date with the latest codes & regulations regarding surge protection devices (SPD's).
Top quality equipment featuring Ultra2x technology, available in compact or modular design, all backed by a fantastic warranty.
Ultra2X technology has been specifically designed to meet and exceed the safety requirements for the abnormal over-voltage testing of UL 1449 Edition 4.
​Many SPD's permanently disconnect all protection from the circuit during an over-voltage or swell event as defined by IEEE 1159 – an increase in the RMS voltage level to 110% – 180% of nominal. Ultra2X technology allows the SPD to experience an abnormal over-voltage or swell up to twice its nominal operating voltage and still remain operational during and after this event. Ultra2X technology allows the SPD to provide reliable and continuous protection to your sensitive electronic equipment.
​Ultra2X technology is recommended for all sites and especially ones where sustained over-voltages are known to occur and where failure of traditional SPD technologies cannot be tolerated.