Critical power and avoidance of downtime is one of the most important factors to running a successful business in the 21st century. The below products are all proven leaders in reliability, total cost of ownership, and are fully supported with factory certified technicians. This information is for your reference but please know that we are available for, and recommend, an on-site walk-through for any critical power application. Additional brochures, engineering binders, white papers, guide specifications, cut sheets, planning guides, local/regional references and factory tours are available upon request.
Complete line of online/double conversion single and three phase UPS systems bringing industry leading energy efficiencies to any mission critical environment requiring continuous power. 3,000,000+ hours mean time before failure, 5thgeneration IGBTs, Energy Star Certified and lightest, highest power density per square foot.  Houston manufacturing and distribution. Only UPS manufacturer with Standard 3 year warranty!

Our power distribution equipment, cable and generator docking stations are manufactured at a state-of-the-art facility in Faribault, Minnesota. All products are built to last using the highest quality materials, top-of-the-line production equipment and industry-leading engineering practices.
Our products last considerably longer and perform noticeably better, even in the most extreme environments, and are all Tested by 3rd-party laboratories.

The original inventors of Dynamic UPS Systems, Hitec Power Protection manufacturers industry best Diesel Rotary Uninterruptible Power Systems. DRUPS use flywheel technology and integrated motor generator induction device to back up brief power interruptions. Unlike a traditional static UPS, which requires large battery banks, this process of utilizing kinetic energy is extremely efficient, safe, simple, reliable and occupy a much smaller footprint.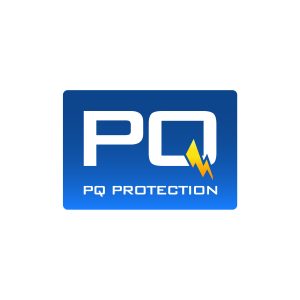 PQ Protection is an innovative & leading manufacturer of Surge Protection Devices. Our surge protectors are designed to protect your valuable equipment and electronics from damaging voltage spikes. Spikes of voltage could be caused by things such as utility issues, nearby lightning strikes and more. If unprotected, these spikes can leave your equipment severely damaged and irreplaceable. All backed by a Ten (10) Year Replacement Warranty.