Toshiba Uninterruptible Power Supplies (UPS)
Battery backup systems are critical for electrical environments where downtime is not an option. Toshiba uninterruptible power supplies UPS' offers single and three phase on line static UPS' from 1 to 8000kVA.
Toshiba International Corporation (TIC) has more than 25 years of experience in the uninterruptible power systems (UPS) arena. TIC produces a versatile range of single-phase and three-phase UPS solutions and accessories that are hallmarked for their outstanding performance and reliability. These systems are suitable for a wide range of applications including data centers, telecommunication, retail, healthcare, broadcasting, and industrial. Houston manufacturing and distribution. Only UPS manufacturer with Standard 3 year warranty.
Toshiba UPS has had Two Rivers Power as their exclusive rep in Tennessee and north Mississippi since 2009. Please feel free to contact us for a competitive quotation, technical assessment/walk through or a consulting engineer specification review.
T1000 Series – 1 – 6kVA. 120V Tower and Rackmount UPS available. 3 Year Warranty.
1600XPi Series – 3.6 – 22kVA 208V Internal Isolation Transformer, 3 Year Warranty.
4400 Series – 15 – 100kVA, 3 Phase 208V UPS. On Line, Double Conversion. Small Footprint. 3 Year Warranty.
G9000 Series – 100 – 2000kVA, 3 Phase 480V UPS. Smallest Footprint. Highest Power Density. 3 Year Warranty.
G2020 Series – 500kVA and 750kVA. 3 Phase 480V UPS. New Silicon Carbide Technology. 3 Year Warranty.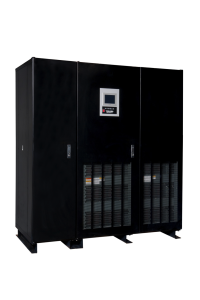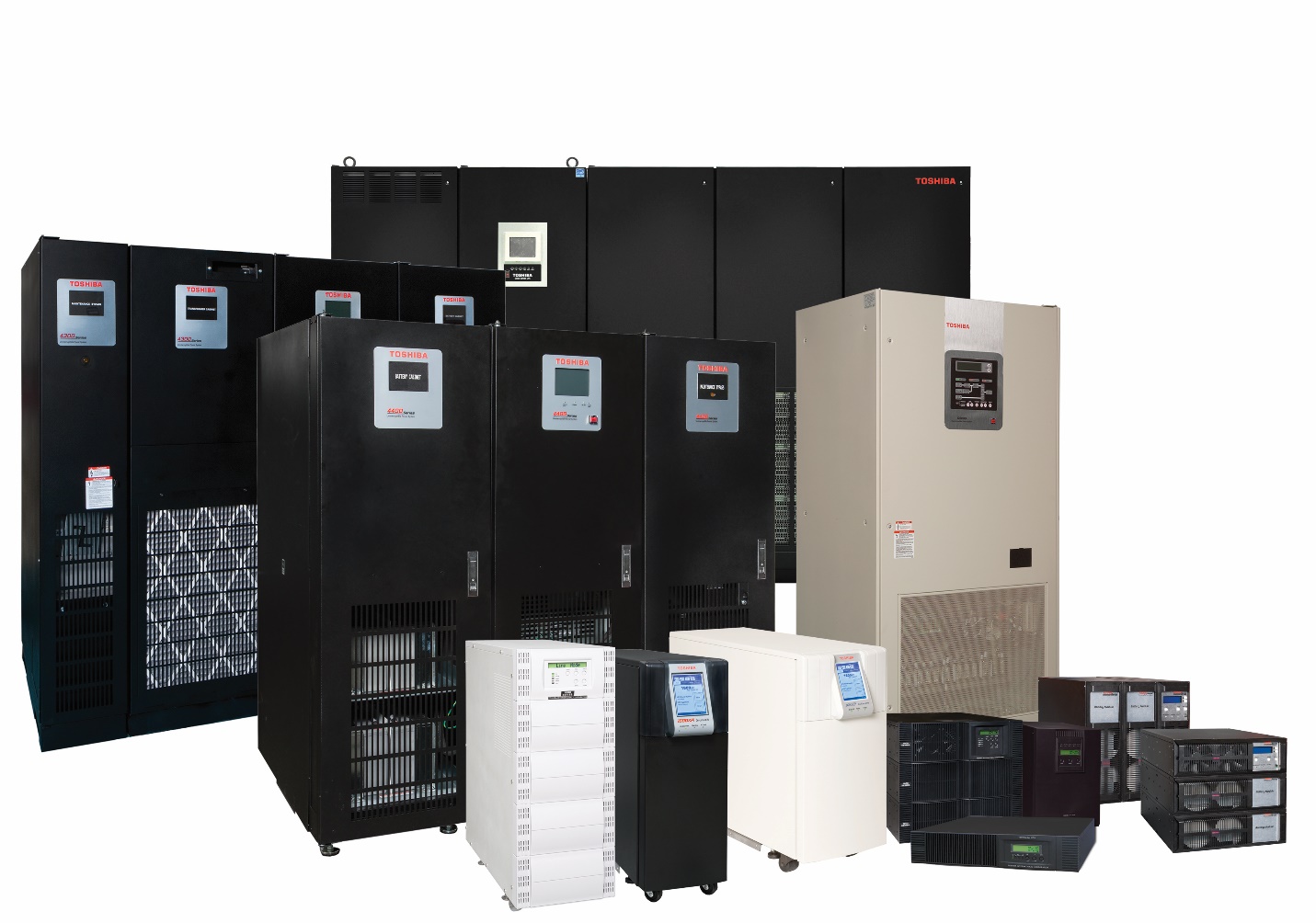 Toshiba Uninterruptible Power Systems
Toshiba 5000 Series Industrial and Outdoor UPS